Disability benefits from Social-Security
Social Security Administration pays off more often than expected
by roger chartier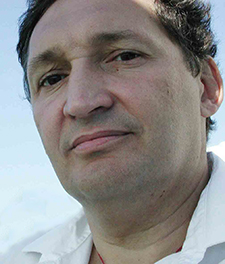 There are so many claims to collect social security's disability payments that they are often getting passed with less than adequate review and, unfortunately, passed for people who do not deserve them.
Judges are expected to made decisions by ruling on between 500 and as high as 1800 cases a year.
They have often failed to get critical information about health issues and failed to properly confront the applicant about the contradictory, insufficient, or even the incomplete evidence that is presented in the cases.
Our Law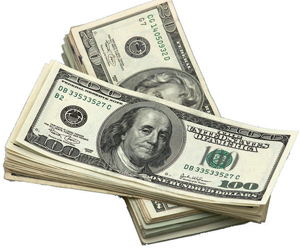 Limits the social-security agency's authority over judges because we want them to be impartial in deciding cases.
This is a problem for exposing cases than have failed.

When the economic situation is down, and people who were working, although they were disabled, finally lose their jobs, they decide to go for the disability payments.
Supplemental Security Income is a disability program for poor people who didn't work much in their lives. They represent over 8 million US residents, and they are getting a bit more than $500 per month payment.
In the last 5 years there has been a 23% increase in people, that means 11 million of US citizens collecting less than $1,000 a month from Social-Security disability payments.
A Criminal
Evelyn Baptiste (also known as Evelyn Jenkins) was sentenced on September 13, 2012 to six months' home confinement and five years probation for stealing $186,000 in Social Security disability benefits.
She had been scamming the system since December 22, 1976 when she had two Social-security numbers and used one to apply for SSI.
She went to work again under her other soc-sec number until 1991 when she applied for retirement benefits that came in to play in February 1992 under the second number.
She didn't honestly have the funds from the first number coming to her, and although she is 82 years old she got a sentence of 6 months of home confinement and 5 years of probation.

In the last two years, only three women over 80 years old were caught for similar fraud.
copyright ©Social-Security.biz since 2011
-
disclaimer