I'm on Social Security
When do they re-check my health?
I really want to know about this!
by roger chartier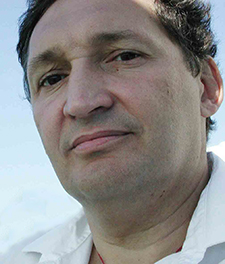 The Social-security department re-checks the health of people who are collecting earlier because they are sick.
Some of those folks continue to collect into retirement age, and they also get checked on to determine if I they are still unhealthy enough to collect for ill health or retirement alone.
Not everyone will get a longer time span between check-ups because of their health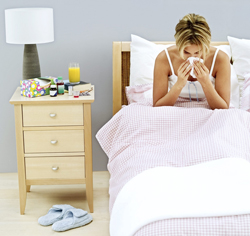 situation.
Changes in health can cause changes in whether you are continued to be paid as a sickly person or not.
Therefore, the amount of time spent between check up is determined by the amount of time expected between possible changes to your health.
When you got the award notice it shows the information.
If you see the words "Medical improvement not expected", then you are not expected to get better quickly so the next health review would be in five to seven years.
Medical Improvement Expected or Possible
Where you find the words "Medical improvement possible" then your next check-up would be in about three years.
Where it says, "Medical improvement expected" that is usually a time period of six to eighteen months before the next check-up.
Good luck with your next check up!
copyright ©Social-Security.biz since 2011
-
disclaimer