Same gender and married?
You are not federally legal...yet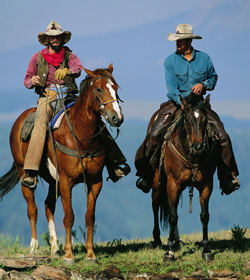 The US government's disability act does not recognize you as a married person until they as a governing body pass a law saying that same sex folks who are married are considered to be married.

Sounds confusing ... It is a bit, so read some more.
So far it appears that a person who gets the disability benefits before retirement age will come to the point of full retirement age and then roll into that monetary number.

The US government doesn't change anything in that area so far.
Here is how it works:
In the USA Social Security benefits are paid out to the spouses of retired, disabled, or dead workers who are supposed to get to Social Security.
The law as it stands today doesn't say anything about same-sex spouses.
So they aren't able to get Social Security benefits.
Still not married...yet
The Social-Security Act doesn't recognize them as married...yet.
The Defense of Marriage Act comes into play and somewhat controls that.

The Employee Retirement Income Security Act has to provide certain benefits based of federal and private employee pensions to the spouse of a husband or wife when they die.
Considering the law of the Defense of Marriage Act, both types of pensions that are regulated by the Employment Retirement Income Security Act so far define the spouse as a person of the opposite sex.
They are the wife or husband.

So, until something changes legally on the federal level, if you are a married same gender individual, you are still not going to enjoy 100% of the benefits of a marriage in the USA.