Was your Child's
Social-Security Number Stolen
How to protect yourself if this happened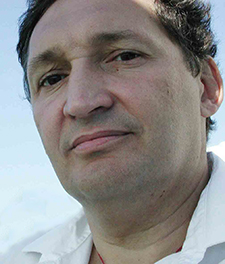 A child was denied healthcare benefits because she was supposedly earning money - too much as a matter of fact.

Well that didn't sit too well with her father after all she was only 13 years old and didn't have a job yet.
He had to do something to stop this
He got in touch with Social-Security.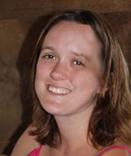 This was a good move to stop the credit ratings on his child from causing too much harm.
He got statements from Social-Security that showed that his daughter had earned several thousand dollars from a company on the opposite coast from where they lived which was evidence that she was a victim of fraud.
Mail to the Credit Bureaus
Then Dad sent letters to the three credit bureaus asking for a reprieve from harm in this case, while showing that her work record was false and a fraudulent activity.
There was a good end to this nightmare for all concerned victims.
The girl was cleared and now has health care benefits and there is a "suppression" on her account.
This means that no credit can be taken out in her name or social-security number until she is old enough to actually start needing it.
This keeps the bad guys away for a bit.
If you get any sort of odd credit card mail showing your child's name, or any communication that shows suspicious behavior, you should have a "Suppression" put on the child's account.

First check with the credit bureaus for a record of activity.
copyright ©Social-Security.biz since 2011
-
disclaimer